June 30, 2016 at 1:57 AM
#1194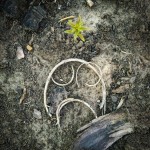 admin
Keymaster
I generally don't disagree with any of those requirements/recommendations, however I just think "we'll know it when we see it" might be our best guideline.
An income requirement would be invasive and we all tend to spend however much we make, so there can be poor people with large incomes and vice versa.
Some of it could also be based on merit. Perhaps this person has a history of contributing significantly in some way and are known to be lacking in money.